About Massive Open Online Courses - AMU
The first MOOCs emerged from the open educational resources (OER) movement. The term MOOC was coined in 2008 by Dave Cormier of the University of Prince Edward Island. In India, the Government has announced 244 online courses (MOOCs) that will be hosted on SWAYAM, a platform developed by Microsoft. These MOOC platforms will offer Indian higher education institutions ample of opportunities to foster helpful academic exchanges and learn best practices from other universities, pushing the Indian Universities toward achieving the global standards of higher education.
Under the phenomenon of Digital India Campaign, Aligarh Muslim University takes the lead to explore the ICT enabled platform. The learning modes have been scientifically developed with exhaustive Audio-Video Lessons, where students can access the lessons from Virtual Class Rooms. Students who are committed to their professional lives and yet want to pursue higher education goals will be able to take the best advantage of MOOCs courses. AMU, on other hand, provides them with exclusive student support that guides the students for a seamless experience.
This is a bold, ambitious, risky and ground breaking "innovation" and transformation that very few institutions in India are ready to establish the hi-tech learning platform for students.
AMU has always been the pioneer to set benchmarks in the education sector. The University want to successfully run the MOOCs programs to the benefit of students at large. The purpose behind the introduction of MOOCs at AMU would then be to add value to the education, in particular the learning for the students, community, in order to maximize the social capital, while driving down the total costs of education.
---
AMU MOOCs would ensure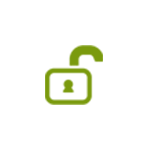 Open Access
Anyone can learn a course for free with an access to Internet

Scalability
Courses are designed to support larger number of participants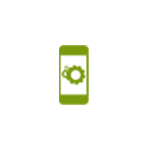 Contemporary
Courses are planned to meet the global requirements of employability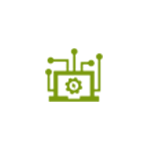 Information and Communications Technology
Upgrading and Delivering expertise through Smart phone platforms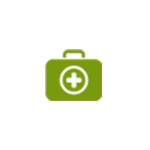 Wealth Creation and Self Sustenance
Aims at Entrepreneurial and Skill Development to enable the future generations earn higher income and become self-reliant